Passion Pit- "I've Got Your Number"

Minutes:
The WHOLE song (pretty much)
0:00- 0:39
2:02- 2:36 (chorus)

Thanks to the cutest boy, I've been introduced into a new genera of music- I love it! I'm wondering how I've gone so long without happy music filling every minute of the day.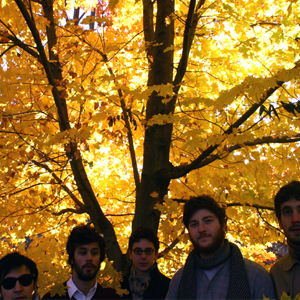 Du hast mich lachend wieder.